Reserve One of SBDC's Conference Rooms
Large Conference Room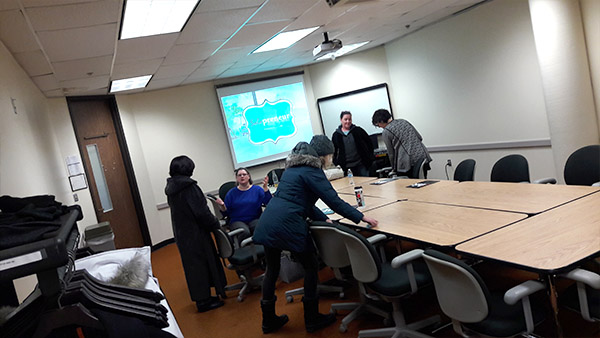 The SBDC conference room seats up to 20 people comfortably, and can be arranged in conference room or classroom style. Includes a coffee maker, projector, and screen.
Consultation Room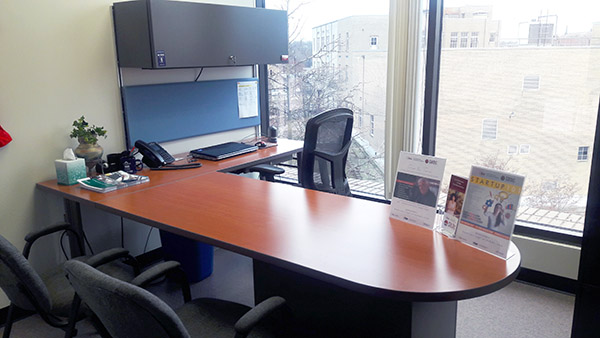 Our consultation room is used primarily by SBDC consultants to meet with clients, although entrepreneurs are welcome to use it if it's not scheduled. Includes high-speed internet access. Space to meet with up to 2 clients at a time.
To schedule a room:
Click on the time your event will start.
Drag the arrow or move the box around until you have selected the appropriate time frame you need the room.
Double click the box to schedule the room and enter details about your event.
Name your event (i.e. [Consultant's name] 1-on-1 meeting, [Name] Mastermind, etc.)
Enter any notes about room configuration, registration tables, etc.
Click confirm.
**Please note that SBDC reserves the right to cancel a reservation if it is going to conflict with SBDC events and meetings. However, we will attempt to avoid these situations wherever possible.