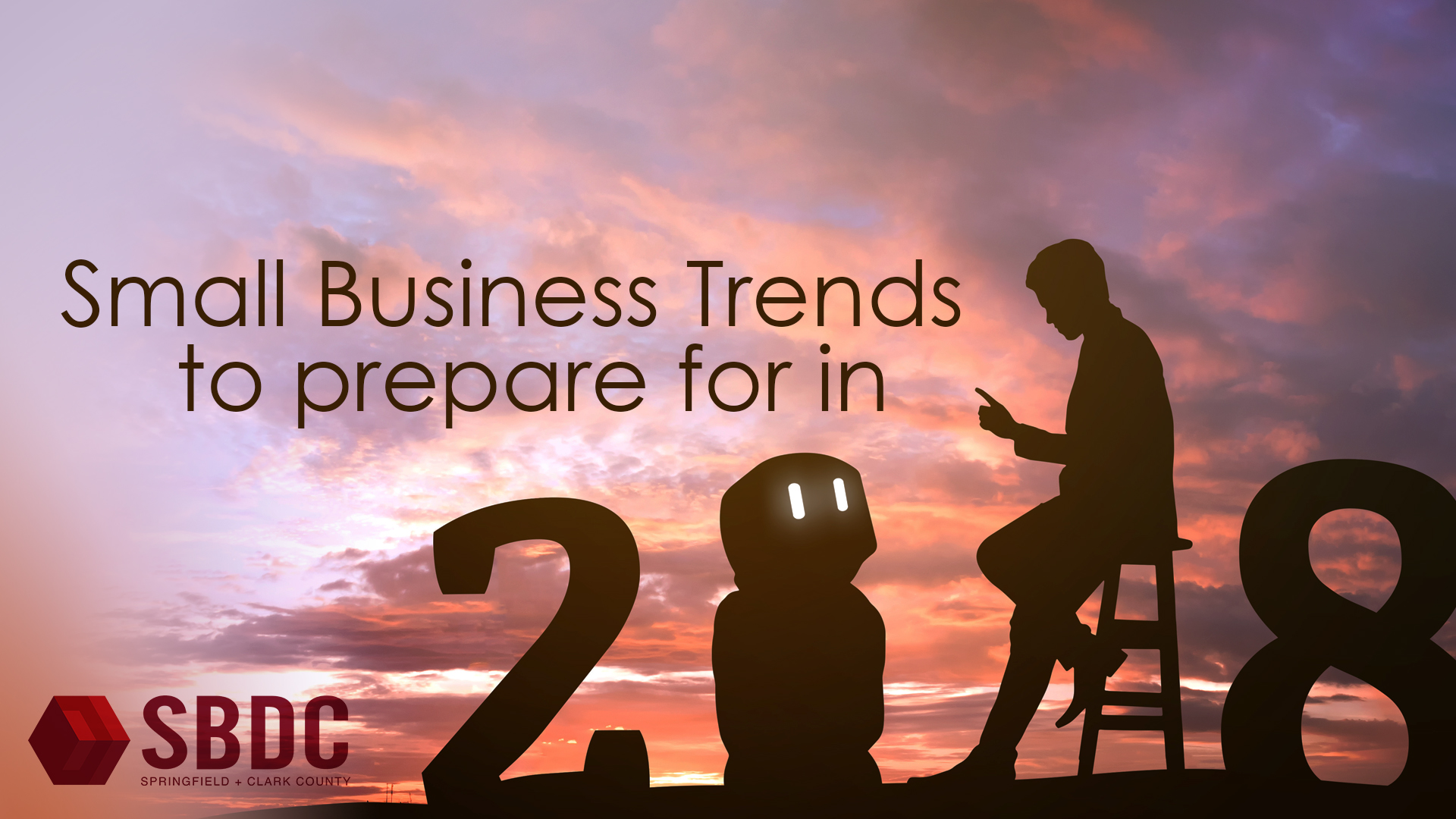 Upcoming Training Events
Space is limited ... so act quickly!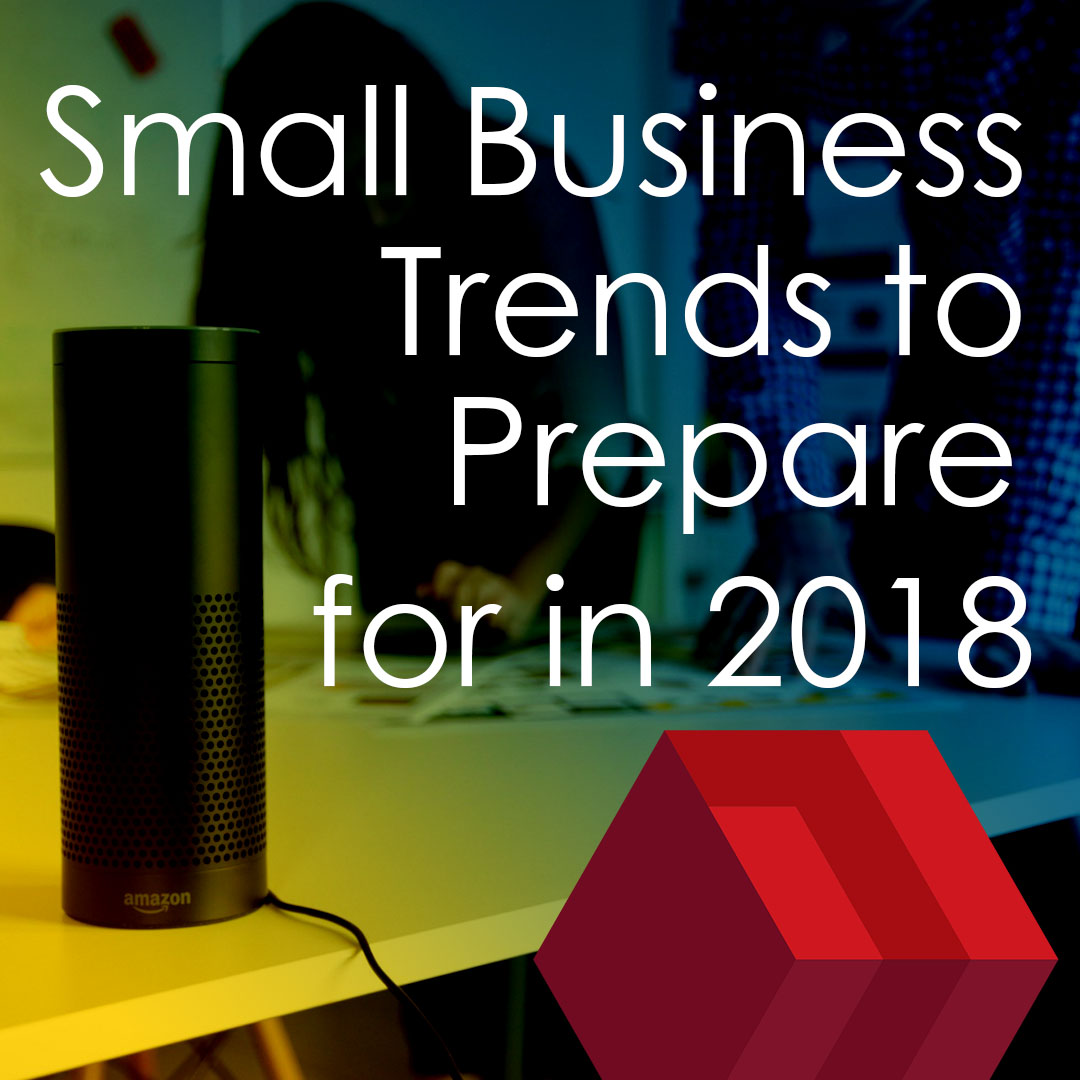 Date: Tuesday, December 12, 2017
Time: 8:00 – 9:30 AM
Location: SBDC – Springfield
As small business owners set their sights on a new year, it's important that they understand how quickly the world around them is changing. In this fun seminar, we'll explore the top 10 trends that entrepreneurs should consider as they develop new strategies to grow their business and stay one step ahead of their competition.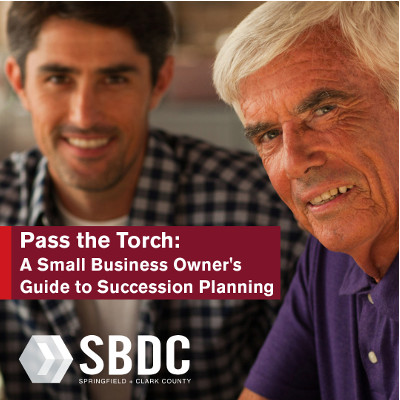 Date: TBD
Time: TBD
Location: SBDC – Springfield
It's never too early to start thinking about an exit plan. In many cases, the time is now to get your succession plan in order. Whether your plan is to sell your business, pass it down to a family member, or simply dissolve it, you're going to need some direction on what to do now in order to prepare for that day when you move onto the next chapter of your life.