Imagine …
a thriving local economy powered by successful small businesses.
That is OUR ideal future … our true north. If something doesn't move us one step closer to this, we don't do it. Period.
Right now is an exciting time at the Small Business Development Center. We're rethinking who we are, what we do, and who we serve. We're stepping into the spotlight and driving change in the community we love.
Want to learn more … keep on reading.
Our Vision
A thriving local economy that is powered by successful small businesses.
Our Mission
To help small business owners and aspiring entrepreneurs start, sustain, and grow their businesses through consulting, training, and access to financing.
The Small Business Development Center (SBDC, Inc.) has been an advocate and resource for small businesses throughout the Springfield and Clark County area since 1984. SBDC helps local business owners build vibrant and thriving enterprises by offering expert consultation and assistance acquiring capital and financing.
First contact will link you with our experienced consultants who represent a broad spectrum of business — from bookkeeping and financial assistance to business plans and marketing. Working individually or collectively, they offer solid advice for handling critical areas related to the growth of a business.
In the weeks and months that follow, consultants will provide advice and directions with respect to objectives you have set for your business. This may include writing a business plan, drafting a cash flow projection, completing a strategic marketing packet or even gathering information to visit a lender, just to name a few.
Because SBDC is part of a regional network of business services, we also have the ability to link you with outside experts, if needed. Examples of some of these services include, but are not limited to, the International Trade Assistance Center (ITAC) and the Procurement Technical Assistance Center (PTAC).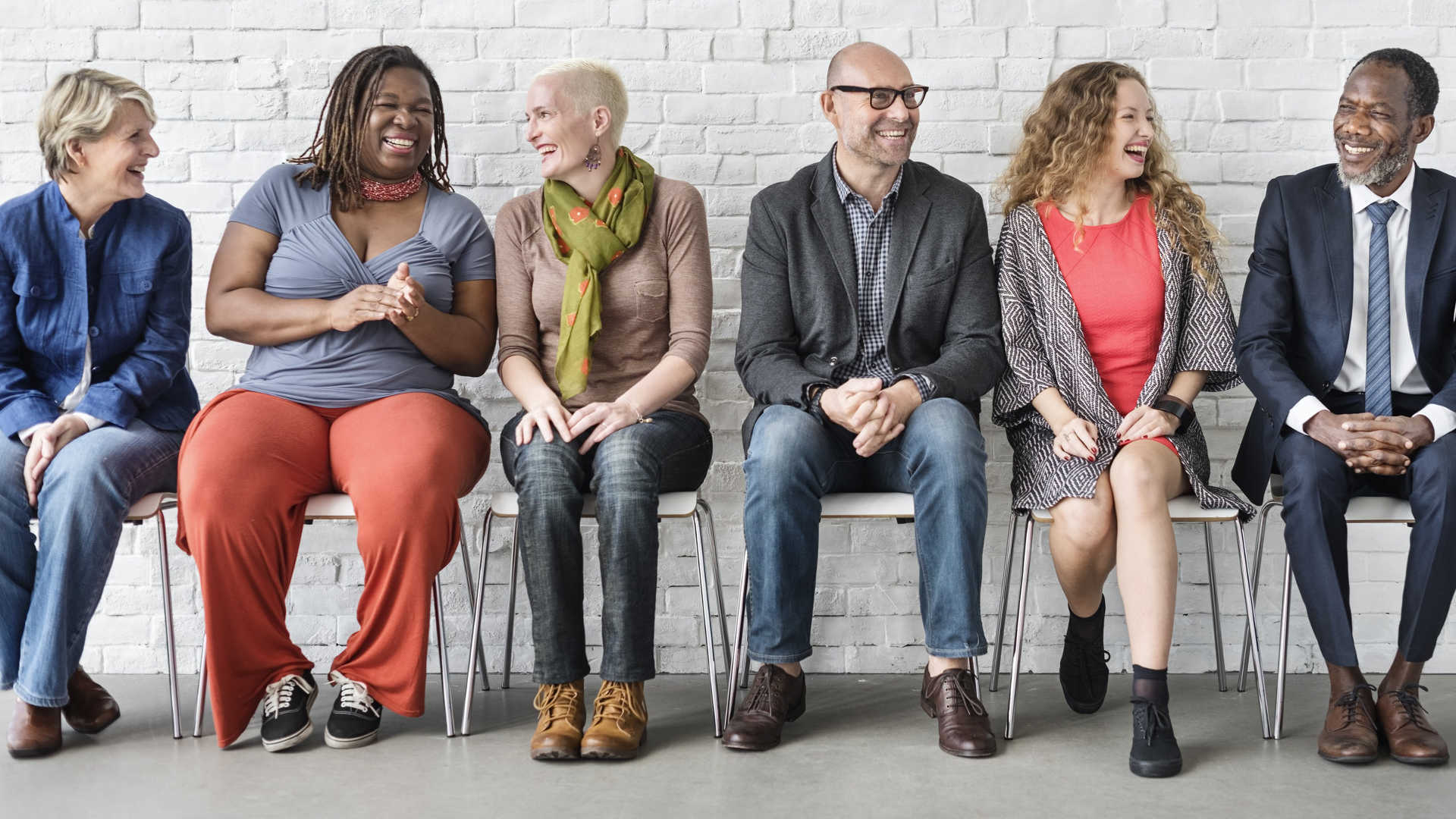 What kind of people do we serve at the SBDC?
Here are OUR target audiences (we call them "client avatars").
The Aspiring Entrepreneur
If you're more than ready to become your own boss and chase after that dream business you've always wanted to start, SBDC advisers are ready and waiting to help you create a plan, walk you through the legal steps to create a business, and secure startup money.
The Novice Business Owner
If you've been in business for a couple years or so, but perhaps struggling to get out of "survival mode," the SBDC is the right place for you. Our consultants can even come to your business to work with you to improve your marketing and sales strategies, dig into your financial statements to identify areas for growth, or even examine  your supply and distribution channels.
The Battle-scarred Founder
If you've weathered a number of ups and downs in your business and have finally found your groove, there are still plenty of reasons to work with an SBDC business adviser. We're great for bouncing ideas off of the wall, connecting you with other successful entrepreneurs, and helping you obtain financing to expand your operations.
Be the reason.
When our clients succeed, we succeed. We will always put the success of our clients first and foremost in everything we do. We are constantly looking for ways that we can bring value to them, because we're invested in their outcome. There is no greater feeling for us than hearing a client say that we were a big reason why they achieved their dream.
Seek a better way.
There is always a simpler, more powerful solution that is going to work better for our clients if we're good at listening and can discover the root issue that may not be apparent at first. We take time to tailor our approach to each and every client. Any fool can get a template off the internet. We don't deal in templates … we're a custom shop. And our mission is not complete until our client says "WOW."
Model integrity.
Respect what people tell you in confidence. Be worthy of their trust. Always do what is right over what is fun, fast, or easy. But remember that integrity without knowledge is weak and useless.
Encourage intelligent risks.
You can't be an entrepreneur while simultaneously avoiding risk. It's inevitable. But we refuse to be reckless. We care too much about our clients to lead them down a path that we think will cause them ruin.
Keep the fire going.
Like a fire, passion can wane if it's not stoked every so often. It's our job to stoke our client's entrepreneurial fire with a contagious kind of passion. As our clients walk the treacherous path that all founders take as they are starting up a company, we are right there next to them, cheering them to take the next step. And the next.  And the next. Always careful to neither smother their fire by overwhelming them nor let their fire die out by ignoring them. Once in a while, we may even find that we can be the spark that ignites the fire that's been building up in an aspiring entrepreneur.
Lead and love our community.
We love our community loudly, and we lead from out in front. We see ourselves as the caretakers of our community's entrepreneurial ecosystem, and aren't afraid to tell anyone about the opportunities that still exist right here in our backyard. We shop small and we shop local, and we want everyone else to do the same.
Our Team of Business Coaches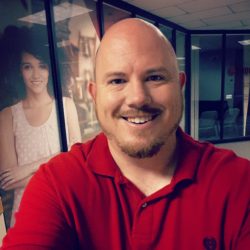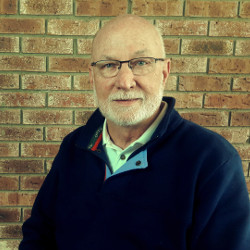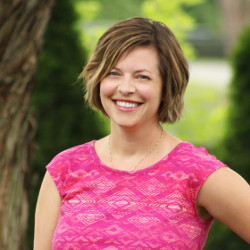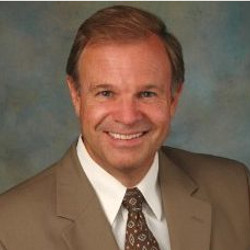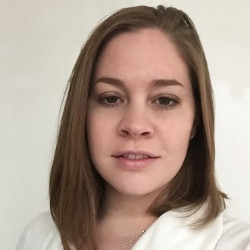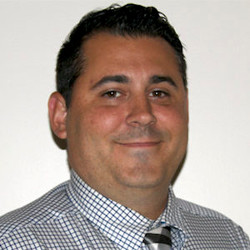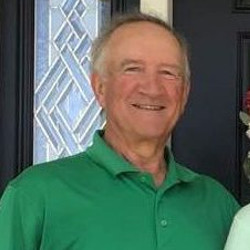 200
233
236
240
238
239
237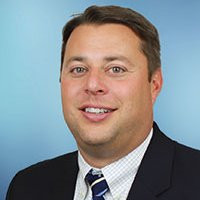 Brock Burcham – President
Citizens National Bank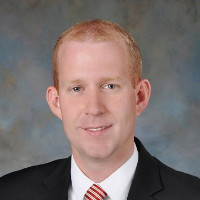 Ben Kitchen – Treasurer
Security National Bank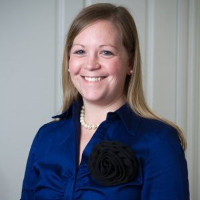 Stephanie McCuistion
Wittenberg University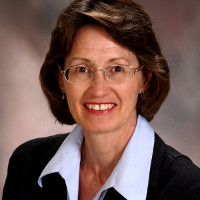 Mickey Sweeney
Wallace & Turner Insurance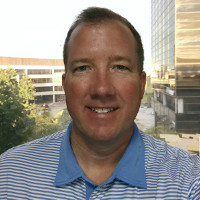 Matt Mullen – VP
Bennett, Groeber, Mullen, Feltner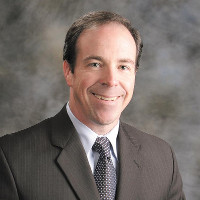 Tom Franzen
City of Springfield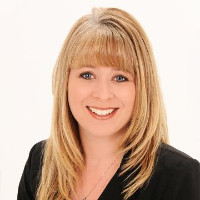 Toni Overholser
Clark State Community College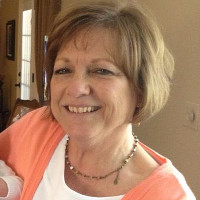 Kim Griffith – Secretary
Lee's Famous Recipe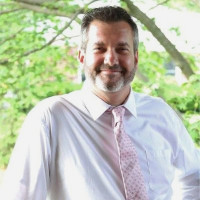 Chris Frost
Veteran Buildings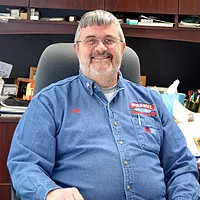 Jeff Spradlin
Spradlin Brothers
SBDC Funding Partners
Our programs are made possible by our financial partners