When your title is "owner," you end up wearing a lot of hats …
which is why a little help can go a long way. Whether you're a seasoned business owner or an aspiring entrepreneur with nothing more than an idea, our expert business advisers are ready to work one-on-one with you to overcome your greatest business challenges and develop winning business strategies. And the best part is … you receive this coaching at absolutely no cost to you!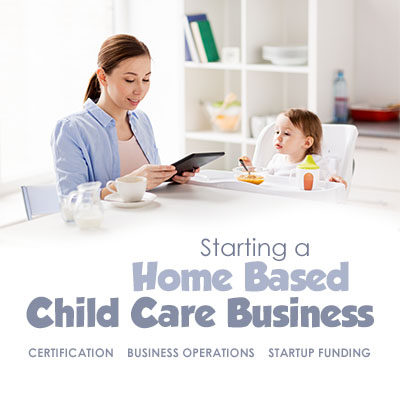 Date: Wednesday, January 24, 2018
Time: 9:00 AM – 12:00 PM
Location: SBDC – Springfield
If you have been thinking about running a child care business from your home, but you want to make sure you do it the right way, this training is perfect for you! You'll learn how to get certified as a Type A or Type B Home, run your child care services like a real business, and qualify for a loan to start your company.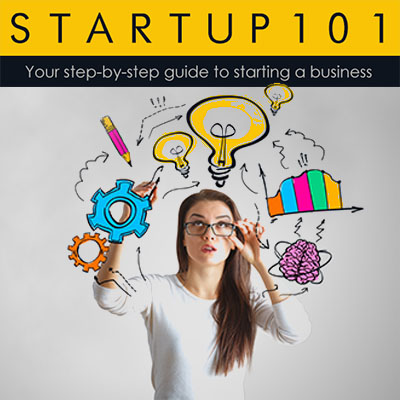 Date: Tuesday, January 30, 2018
Time: 6:00 – 7:30 PM
Location: SBDC – Springfield
This event is for that person who has a great idea for a business they want to start, but they're not quite sure just how to start. We'll talk about complying with Ohio business laws, the various corporate structures, startup financing, business plans, and what the SBDC can do for free to help you launch the business of your dreams.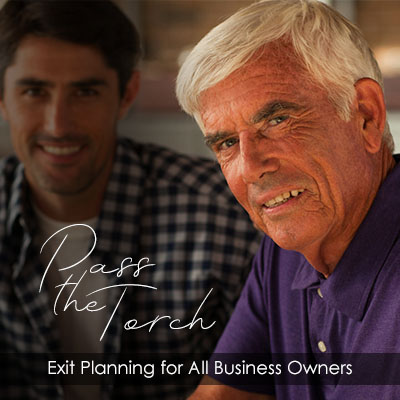 Date: Thursday, February 8, 2018
Time: 8:00 – 9:30 AM
Location: SBDC – Springfield
It's never too early to start thinking about an exit plan. In many cases, the time is now to get your succession or exit plan in order. Whether your plan is to sell your business, pass it down to a family member, or simply dissolve it, you're going to need some direction on what to do now in order to prepare for that day when you move onto the next chapter of your life.
Our goal: to be the reason.
When our clients succeed, we succeed. We will always put the success of our clients first and foremost in everything we do. We are constantly looking for ways that we can bring value to them, because we're invested in their outcome.
There is no greater feeling for us than hearing a client say that we were a big reason why they achieved their dream.
Our Mission
To help small business owners and aspiring entrepreneurs start, sustain, and grow their businesses through consulting, training, and access to financing.
Our Vision
A thriving local economy that is powered by successful small businesses.
Looking for financing to start or grow your company?
Our team of business coaches includes veterans in the commercial lending industry who can guide you through the process of creating a business plan that will appeal to your bank. The SBDC also manages a number of loan programs itself and is looking for great local companies to grow through injections of capital.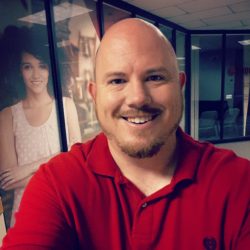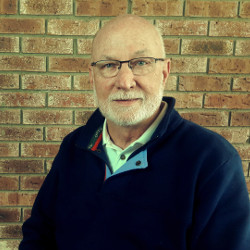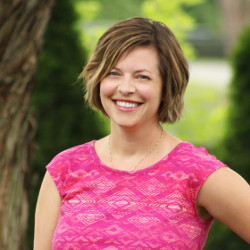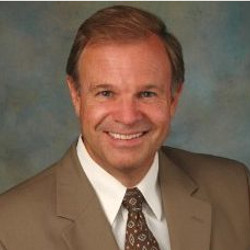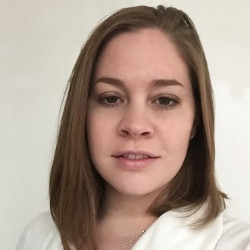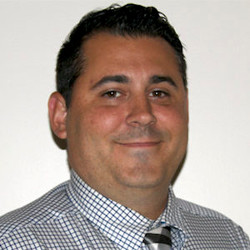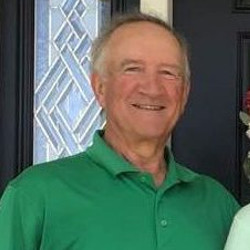 200
233
236
240
238
239
237
Hear What Our Clients Have to Say
"The SBDC has been very helpful to our business. We always walk away from every interaction with Rob with some new trick or tip that has helped us grow."
Kenny & Rachael Baker
"The experience and wealth of knowledge available to the average small business owner and start up, is amazing. These are free services available to all those ambitious enough, and willing to work hard enough, to make the American dream happen.
Chris Frost
"We are so fortunate to have the Small Business Development Center! They are here to help us–all of us–succeed. Free advice, guidance, educational sessions, and so much more. Thank  you to the entire staff!"
Mark & Debbie Titus
Mastermind Groups
The results have been overwhelming … local business owners have found their Mastermind Group to be incredibly valuable to them both personally and in their company. If you're ready to take your business to the next level, you owe it to yourself to get plugged into a Mastermind Group today!
"The mastermind group has been so valuable to us.  To come together with other entrepreneurs and gain insight and unbiased help has helped us run our business better.  We are so focused on the day to day of our business we have blinders on and getting others to give us insight an look at it from another angle, helps keep us balanced."
Shannon Barker