You've dreamed of running a business …
but it's not always easy. Whether you're a seasoned business owner or an aspiring entrepreneur with nothing more than an idea, our expert business advisers are ready to work one-on-one with you to overcome your greatest business challenges and develop winning business strategies. And the best part is … you receive this coaching at absolutely no cost to you!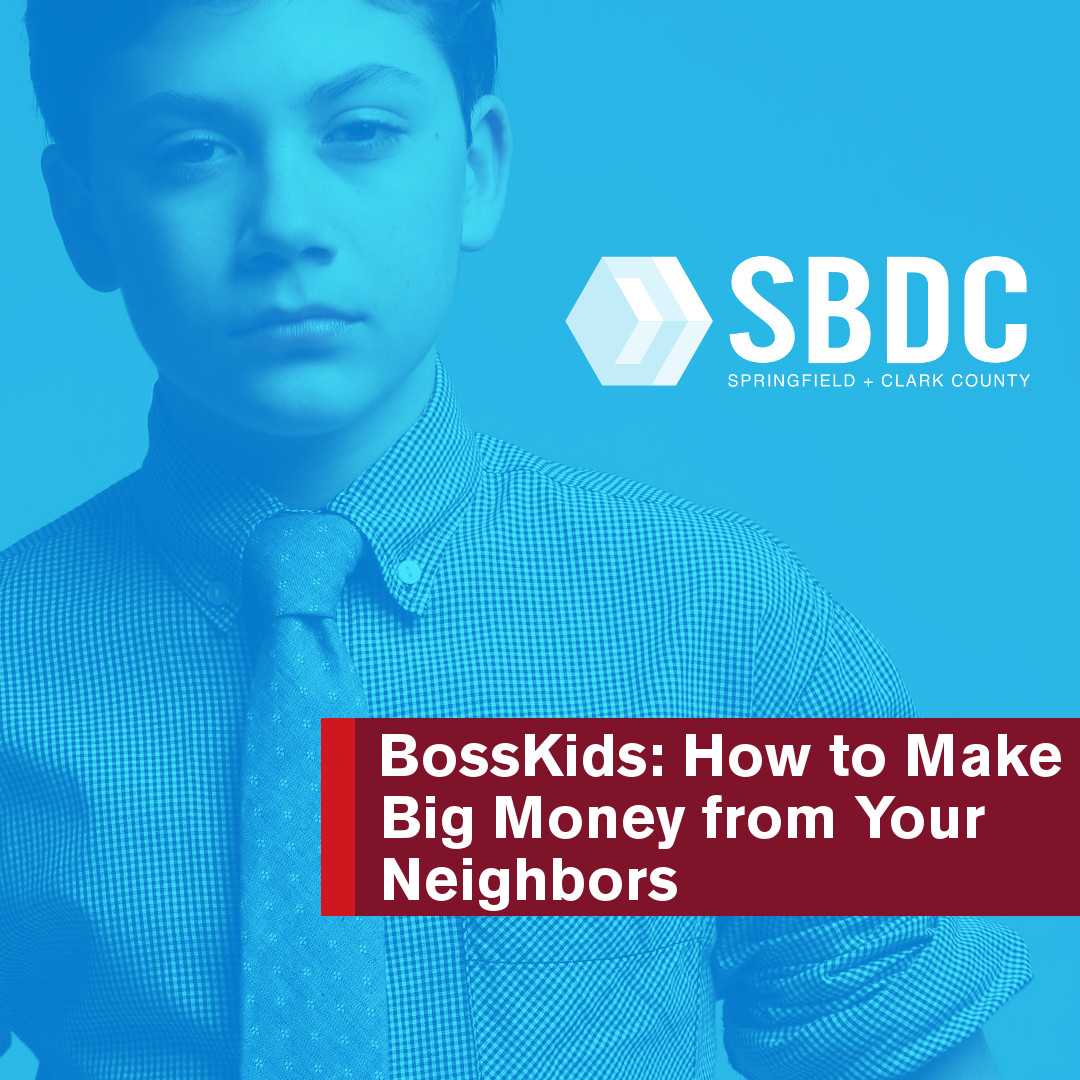 Tuesday, September 19, 2017
6:30 – 8:00 PM
Springfield, OH
We believe that one of the greatest lessons you can teach a child is how to run their own business. But what can they do to earn a little pocket money? In this first-of-its-kind presentation, we're going to share our top 10 picks for a business that a child could run with minimal help from his or her parents (and none of them are a lemonade stand). We'll also be talking to parents about things they can do to build up and continually stoke an entrepreneurial fire in their child. Kids are absolutely welcome and encouraged to attend. Parents or guardians are required to attend with them.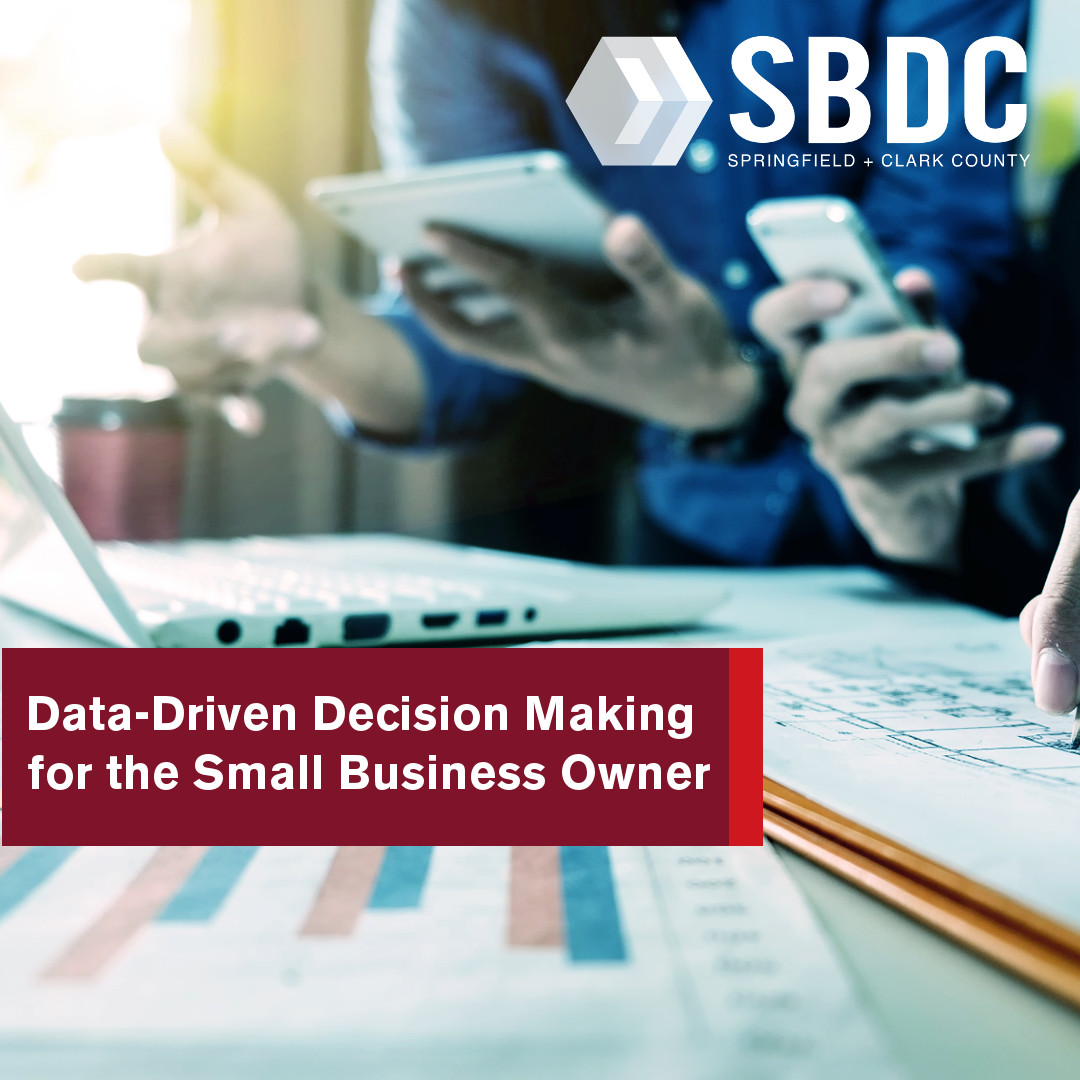 Wednesday, October 18, 2017
8:00 – 9:30 AM
Springfield, OH
Small business owners make decisions every day that affect their bottom line. All too often, these choices are made on assumptions or hunches as opposed to hard evidence. In this unique training event, you'll learn insider tricks on how to conduct market research on your industry, your competitors, and your customer base. You'll also hear about how to implement the same evidence-based strategic planning process we used here at the SBDC to transform the way that we do business. And finally, you'll be taught how to obtain vital, unbiased feedback from your customers that you can actually use to grow your business.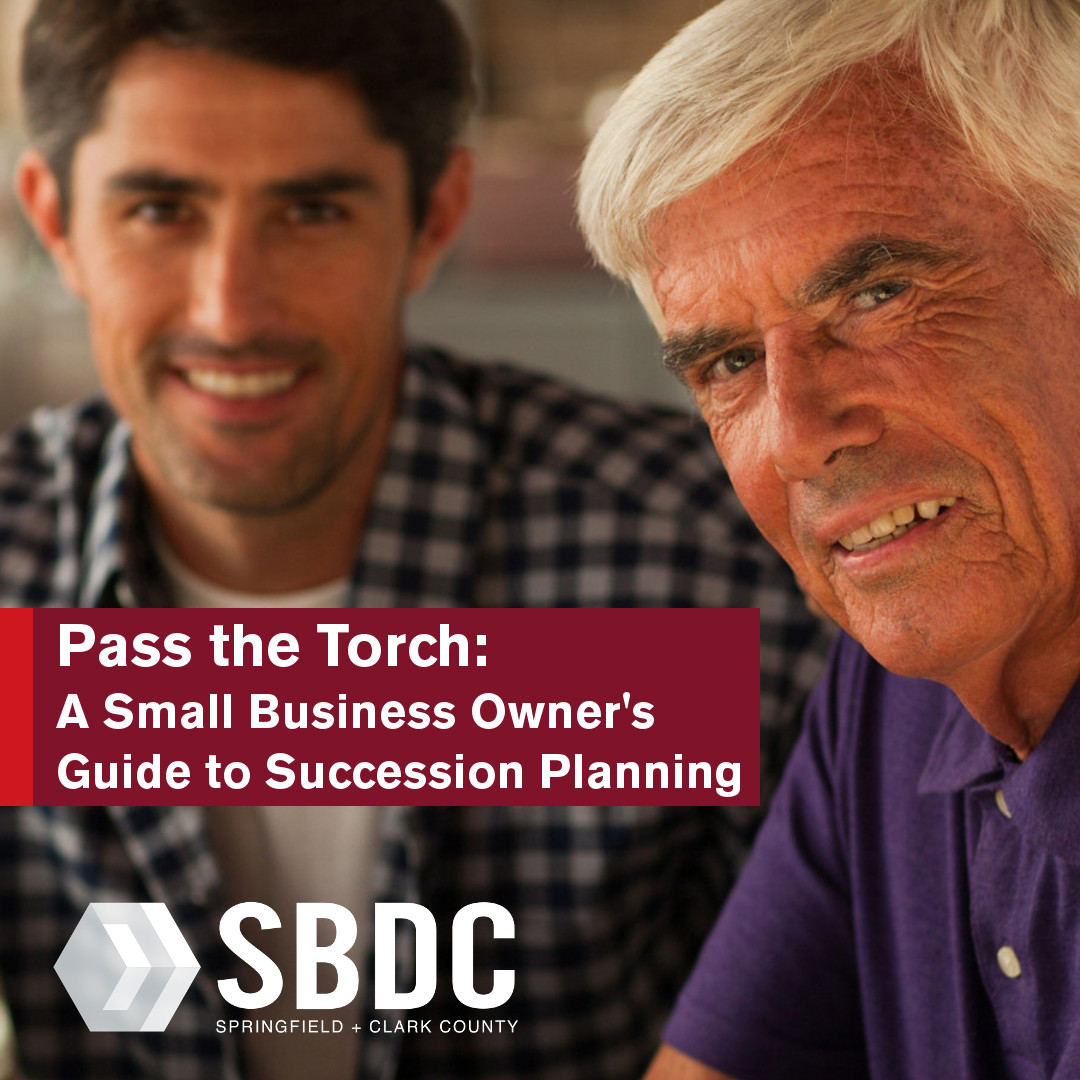 DATE TBD
TIME TBD
Springfield, OH
This unique seminar is for the small business owner who is looking forward to the day when he or she steps away from the business, but wants to ensure that the business will carry on after that happens. We will guide you through a simple, step-by-step process to transition the day-to-day responsibilities to the person who will eventually take over for you. So whether you're one or two years away from this day or 5 or more … whether you know who will take over for you or you have no idea, don't miss this training!
We have moved!
Visit us in our new location at 100 S Limestone St.
Our Mission
To help small business owners and aspiring entrepreneurs start, sustain, and grow their businesses through consulting, training, and access to financing.
Our Vision
A thriving local economy that is powered by successful small businesses.
Looking for financing to start or grow your company?
Our team of business coaches includes veterans in the commercial lending industry who can guide you through the process of creating a business plan that will appeal to your bank. The SBDC also manages a number of loan programs itself and is looking for great local companies to grow through injections of capital.